2018 Thailand Muay Thai Camp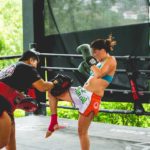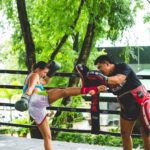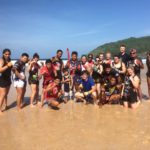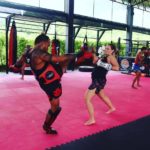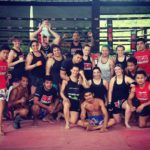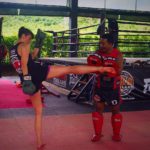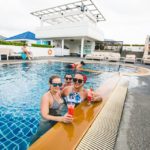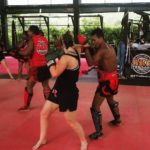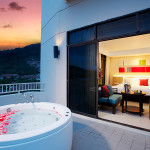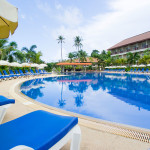 The Alternative Fitness crew will once again be heading over to Thailand at the end of April 2018 for a Muay Thai training camp. In between the hard sessions of being put through the moves with a local Muay Thai coaches, beach training and pilates sessions the crew will be staying at the beautiful Centara Beach Resort in Karon while enjoying massages and chill time on the beach. More info coming soon – make sure to KEEP UPDATED on FACEBOOK.
---
ANUAL #ITSINTHEBAG CAMPAIGN
Alternative Fitness is once again partnering with Share the Dignity for their 2017 #itsinthebag campaign. This campaign works to make life a little better for local woman and girls experiencing domestic violence, homelessness or poverty this Christmas by gifting them with a handbag filled with helpful items.
How it works:
Choose a handbag you no longer use, fill it with items that would make a woman feel special, maybe pop in an thoughtful note or Christmas card and show her someone cares.
What goes in the bag:
Your handbag can be packed full of useful things and little luxuries for someone experiencing homelessness or in crisis. Chances are, she needs the same personal care and sanitary items you need. Some ideas:
Shampoo/Conditioner, Toothpaste/Toothbrush,  Soap, Pads & Tampons, Moisturiser, Wipes, Hair ties, Tissues, Deodorant, Hand sanitiser, Hairbrush, Sunscreen
 * Unfortunately we can't accept food items, sharps or pharmaceuticals.
Get on board:
As a registered partner and local collection point Alternative Fitness is looking to partner with individuals and other businesses who can contribute in any way possible. Last year we managed to donate over 50 handbags filled with items for local women and girls in crisis. This year we are hoping for over 100.
Whether you have one old empty handbag, a few bottles of shampoo or a fully packed handbag, you can contribute big or small. Start gathering your items between November 18 – December 2. We will be delivering all of the items we have collected for local shelters after December 2 – just in time for Christmas distribution.
If you're keen to contribute in any way please get in touch.
---
Super SessionS WITH JAMES STORER
    
Every now and then we like to mix up the sessions in a new environment. The Alternative Fitness crew had a great workout at with Jimmy in Wombara. Thank you Jimmy from YUIN FITT for putting the ladies through a tough bootcamp …. We loved the set up – see you next time. Check out the awesome work James does on his Facebook! and check out the video below of the session. We'll be heading back up for another session soon! make sure to KEEP UPDATED on FACEBOOK.
---
SUPfit Charity Open Day 2016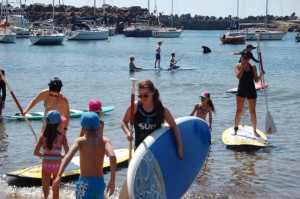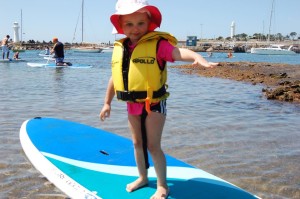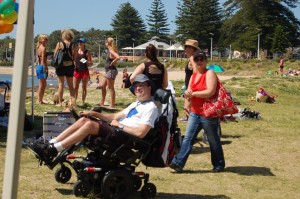 Dozens turned out to Wollongong Harbour over the weekend to try their hand atSUPfit with money raised helping the Illawarra Disability Trust.
Nearly $3000 was raised on the day, though SUPfit creator Lenna Wingate hopes people's generosity will continue and help gain a little bit extra by the time her raffles end this Saturday.
Ms Wingate said she wanted to use her alternative fitness business to show families how to live a healthier life, while supporting the Kids Fund and assist in getting more equipment and aids for local kids in need.
"So many of my clients have children with disabilities it's made me very passionate about the cause," she said.
"I see it all the time where parents give kids with disabilities video games or iPads to occupy their time, because their child may require a bit more hard work and it annoys me. I want to give mums and dads an opportunity to get their kids back into the outdoors, and do something fun."